ALKY CONTROL TWIN NOZZLE KIT - CENTRIFUGAL BLOWER - 2.5 BAR MAP - C7 CORVETTE - ALKY/C7/1015/CEN/2.5
More ways to pay at checkout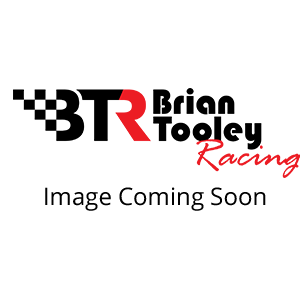 Be advised: Image may differ from actual product.
ALKY CONTROL TWIN NOZZLE KIT - CENTRIFUGAL BLOWER - 2.5 BAR MAP - C7 CORVETTE - ALKY/C7/1015/CEN/2.5
Alky Control chemical intercooler kits help you make more power, safely! Whether your car is naturally aspirated or is being force-fed via super- or turbocharger, Alky Control kits will allow you to run more aggressive timing and/or boost curves to take your ride to the next level.
Features

| | |
| --- | --- |
| BTR SKU | ALKY/C7/1015/CEN/2.5 |
| Brand | ALKY Control |
| Part Type | Meth Injection Kit |